ERTC is a very important topic for small and medium sized businesses. There have been recent updates that you may not have learned about yet. Please take the time to review the video and our ERC FAQs to find out if you are leaving money on the table that the government is rewarding you for keeping your employees during the pandemic.
As part of Payroll Vault's commitment to providing businesses with knowledge on the latest legislation pertaining to their operations, here are the most frequently asked questions regarding the Employee Retention Tax Credit. If you have any questions, please reach out to us for more specific information.
Your Source for Local Payroll Services Designed for Small Business
As a business owner, you realize the importance of consistently improving, and that's hard to do when you are processing payroll and dealing with new mandates and tax filings. At Payroll Vault, we handle all things payroll for you— your local boutique-style payroll company dedicated to servicing your small business.
Client-focused and technology driven, we provide user-friendly options that make Payroll Vault your local payroll partner and business resource ideal for small business professionals. Convenient. Simple. Designed for a great experience.
It's Time to Re-Think Payroll.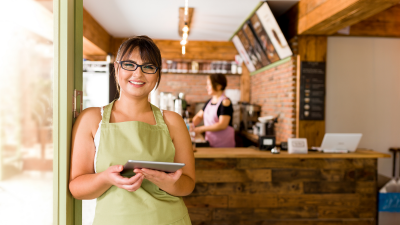 COVID Credit Calculations
The Employee Retention Credit (ERC) is a tax credit available to businesses that have been impacted by the COVID-19 pandemic. The ERC can help businesses offset the cost of keeping employees on the payroll during difficult times.
If you're a small business owner, you may be wondering if you're eligible for the ERC and how to file for it. Payroll Vault can help! We have payroll experts across the country who have advised our clients and processed ERC since the legislation was passed.
We also offer a variety of resources to help you learn more about the ERC, including a blog posts, FAQs, and a video about how to file your claim.
If you have any questions about the ERC, please don't hesitate to reach out to your local Payroll Vault. We're here to help!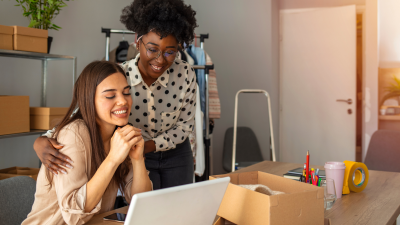 Check & W-2 Processing
Flexible Processing – we help you select the schedule that is ideal (weekly, bi-weekly, semi-monthly, monthly).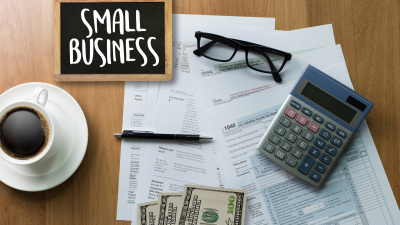 Tax Filings
Taxes and deductions – we pay your taxes and process deductions.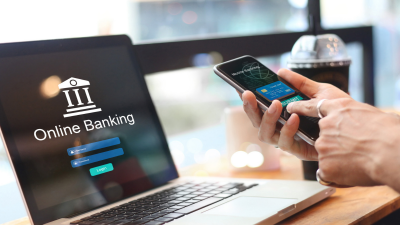 Direct Deposit and Paycards
Direct Deposit – no paper, no hassle, no risk. Improve the flexibility of how much and where wages are deposited, adding another layer of convenience and security to your process.
Paycards – regardless of banking relationships, enjoy the ease of "direct deposit" benefits and eliminate check cashing fees for employees.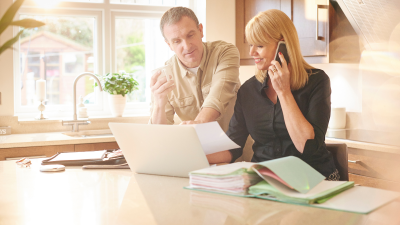 Online and Mobile Access
Reporting – manage information reporting that is required by Federal and state law and help streamlines a variety of operations.
New hire reporting

Garnishment payments

General ledger reporting/interface
Convenience – 24/7, real-time access to securely send and receive payroll documents.
Security of data – process documents within our protected online portal to ensure the safety of all sensitive information.
Employee access – employees can easily access their payroll information from a secure online portal.
And much more!
We believe in adding value through professional payroll services with a personal touch. When you outsource to Payroll Vault, you are working with a trusted company that has roots in the community that stem from service and integrity and exhibits a genuine interest in your business success.
Contact us today to learn more about our boutique-style payroll services designed for your small business.